Shark Den Member
Subscription Options 
If you are currently a Shark Den Member and want to change your subscription service, make sure you cancel your current plan with PayPal before re-subscribing.
With the purchase of the TraderShark Trading Manuals, we offer a subscription to the Shark Den for only

$197 per month

.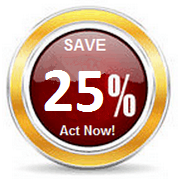 Save up to 25% with a 6 Month Subscription at

$147/month.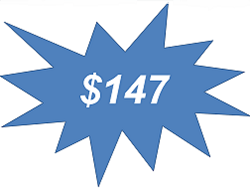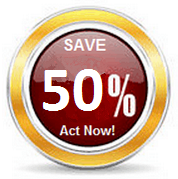 Save even more. Get up to

6 months FREE

with a

$99/month

Annual Subscription.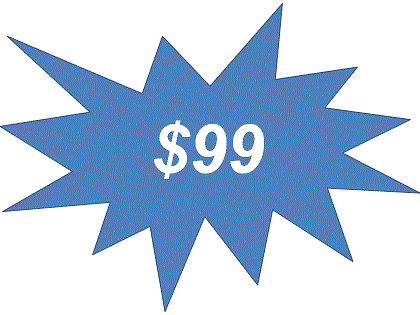 We will notify you of any updates to the trading manual, chat-room, upcoming seminars, Webinars or events. There are no expensive obligations and no long-term contracts. Due to the nature of the material provided, your subscription payment is non-prorated and non-refundable.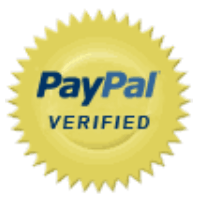 After your initial subscription period, your subscription will automatically renew for an additional equivalent period, at the same rate. By subscribing, you authorize PayPal to make a payment to TraderShark.com from your account now and at the beginning of any subsequent subscription period. To cancel future subscription periods at any time, go to your PayPal account page and cancel recurring payments.
Once you unsubscribe, you will be unable to access the Shark Den trading room. This is an automated service. You may click on the Unsubscribe Link on any subscription page.