Indicators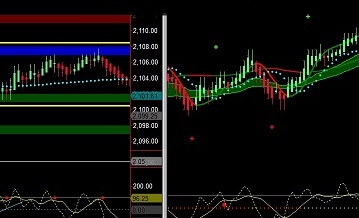 The TraderShark Trading Indicators can be programmed on almost any trading software packages or charting programs. It is not necessary to purchase these indicators in order to use the TraderShark trading methods.
These indicators highlight potential entry points, support areas, resistance areas, no trade zones and potential exit points.
You can set them up on your own or you can save time and money by getting the ones our programmers spent many hours putting together.
Select

TradeStation
The indicators and chart settings are available in detail in the

TraderShark Trading Manuals

and in the live trading room, the

Shark Den

.
They help provide a quicker response time with a more attractive visual reference and indication of the markets movement with supporting indicators.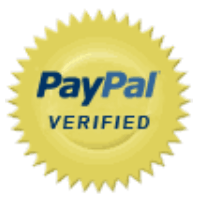 Pay by check or credit card with PayPal. A PayPal account is not necessary. Safe and secure.