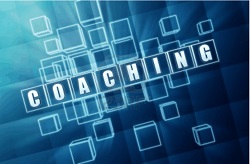 Speed up your learning curve!
Get One-On-One Coaching – Live With

Trader

Shark
Brian is a professional Life Coach
He knows what it takes to be successful!
Push yourself to reach your dreams!


Develop a master plan!
Define your goals!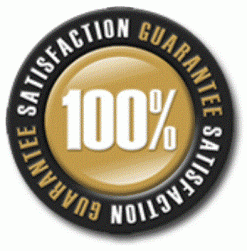 You will be guided step-by-step on
how to help improve your trading results!
Take your trading to the next level…
by taking action today!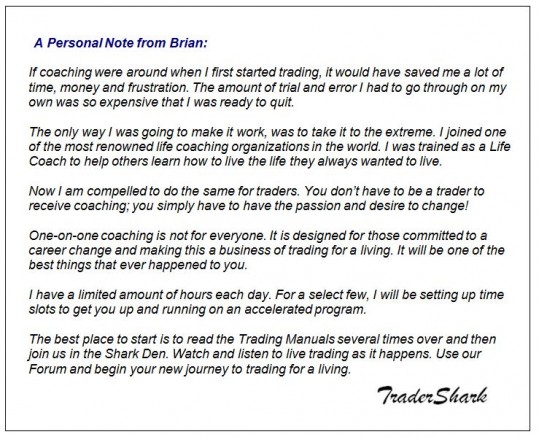 "There is one quality that one must possess to win, and that is
definiteness of purpose, the knowledge of what one wants and
a burning desire to possess it."
– Napoleon Hill

Testimonial
"The mentorship program is highly recommended to anyone struggling with achieving any goal … for me it was trading. Professionals know that trading is mostly, if not all, a mental game. Brian uses several techniques to help you overcome your fears. If you are willing to do the work, you can come out ahead. He will hold you accountable."
"… Brian is one of the most honest and sincere coaches you will ever meet, a rare find in today's trading industry. The best part is that it doesn't matter what trading method or personal goal you want, Brian can help open your eyes to the challenges that have been holding you back… and help you move to the next level."
Dan S. – Toronto, Canada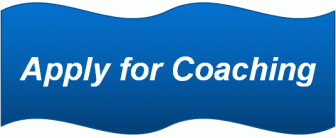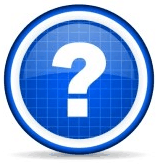 Testimonials appearing on TraderShark.com may not be representative of the experience of other clients or customers and is not a guarantee of future performance or success.