Trading Psychology
Video Series
Trader

Shark

.com
presents
Clear Your Mind: Make the Trade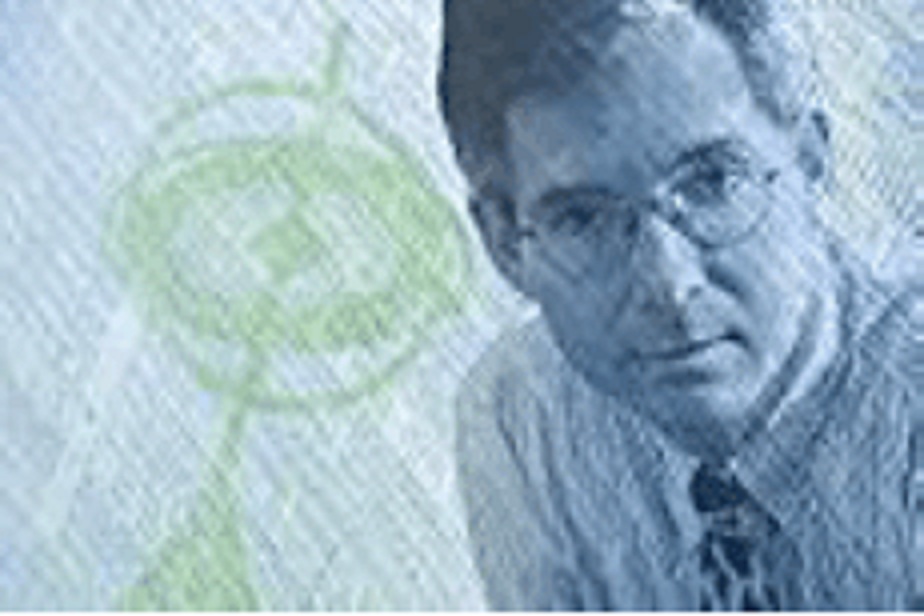 Dr. Kenneth Reid
Start trading with the right mental clarity you need to avoid the four biggest trading errors traders make.
Join Dr. Reid and Brian Rehler for 4 intensive 60-90 minute coaching sessions on trading psychology and more.
These highly practical group coaching sessions with Dr. Kenneth Reid are up to 60 minutes of experiential presentation.
4 Sessions
Dr. Reid's Approach:
Trading psychology has a tendency to be a little abstract. You will get plenty of good advice, but it might not help you change how you actually trade. In fact, as a trader myself, I suspect that most of us already know what we should be doing, but in the heat of battle we default to habitual, sub-optimal behaviors.
So what is the solution? How can we coach ourselves better so that we make the change process happen faster? How can we become better traders?
Join Dr. Reid and TraderShark to find out!
Get all 4 sessions – one low price – $125



Bonus:
Get a Free 15-minute consultation with Dr. Kenneth Reid
What ordinarily costs over $800 for four 60-90 minute one-on-one sessions, can now be viewed for only $125.
Get our Shark Den group discount rate for

all four (4) recorded sessions

.
This is a limited time offer!
To a Successful Year!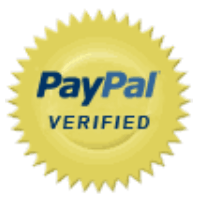 There are inherent risks involved in trading stocks, options, commodity and index futures with real money. You should be aware of the risks involved and use the material contained in this website and in any downloaded materials at your own risk. You should consider your own financial condition before trading stocks, commodities or index futures with real money. The material contained and/or downloaded from this website is believed to be reliable, but neither TraderShark.com, nor any associates guarantee its accuracy or validity, nor are they responsible for any errors or omissions which may have occurred. None of the materials on or from this site provide, imply, or otherwise constitute a guarantee of performance. Your own trading results may differ. It should not be assumed that future results will be profitable or equal past performance, real, indicated or implied.