Mission Statement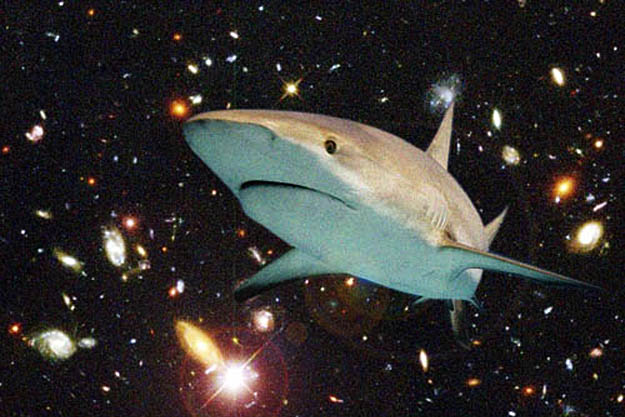 To help educate new and experienced traders who are passionate about day-trading in a positive like-minded trading environment called the
Shark Den

, a live trading room.

To instill the consistency of high probability low risk trading to a group of traders helping traders known as

TraderSharks

.
You will be shown an established set of rules that are consistent in the futures market. You can trade them on your own or you can join our Shark Den. This is where you can watch and listen to live trades as they setup, ask questions, and meet other traders of the same mindset.
As a result, we hope you learn some new skills that will last a lifetime. We welcome your comments and questions with both positive and constructive feedback. Thank you for your confidence in our trading community.

Meet TraderShark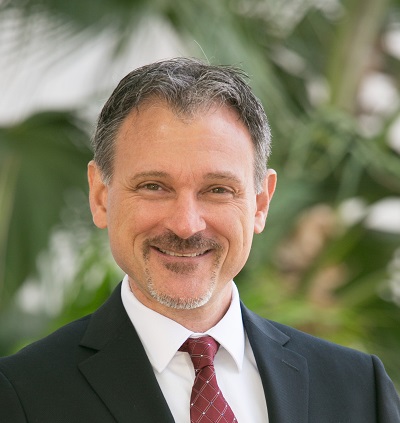 Brian Rehler
As a full time trader and educator of the Emini S&P 500 Futures, I want to provide the opportunity for others to become successful in day-trading futures. With over 20 years experience in the financial markets, teaching friends and family has always been a priority. I quickly learned that trading mutual funds, stocks, and options took a lot of time and research with results geared toward a longer term approach.
As an Army Officer, I ran the day-to-day operations of a Med-Evac unit in the United States and in Desert Storm. As a helicopter pilot, my combat missions taught me how to use stress to my advantage and that no challenge is too great to overcome.
It was in the mortgage industry where I learned the details of the US Treasuries and world index markets. As a technical analyst and researcher, I spent tens of thousands of dollars on trading programs and professional mentors that had both positive and negative affects on my overall trading.
As a trained Life Coach, I know what it takes to make a trading plan work. I was mentored by one of the most prominent life coaches in the world. My objective is to help improve the quality of lives of others.
Throughout the years, several trading seminar companies invited me to join their organizations as a trainer. In 2000, I incorporated a capital development company and in 2007 TraderShark.com was formed.
I am grateful for my family and friends and remain committed to helping others. I look forward to getting to know each of you as TraderSharks.

Meet California Shark
Rob Dameron
I was intrigued by the markets at a young age and have always been intrigued by patterns and predictability. I first stepped into the markets in 1992 and learned the hard way that it is not as easy as it looks. I spent time with stocks and options and found simplicity in the indexes.

I have always owned my own businesses and am a programmer by trade. I developed software for Fortune 500 companies, started and operated multiple restaurants, and collaborated with Veteran's groups throughout the U.S.

I find that "the secret" in becoming a successful and profitable trader is taking one trade at a time, not being greedy and accepting that losing is part of the game. Sticking to my rules and trading system leads to success.

I prefer to trade the ES, NQ, and Crude. My Dad always said, "Don't try to master everything. Pick one thing and do it well." I love my family and have a special place in my heart for all animals.

I was fortunate enough to meet Brian as a Coaching Student. Over the years I've joined dozens of rooms. TraderShark offers "No fluff" principles. What you see is what you get. I consider it a great privilege to be a part of a group that offers traders a chance to learn, improve and become consistent not only in trading, but in all areas of life.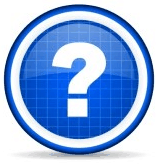 Questions or Comments
Contact Us – Info@tradershark.com
We respect your email privacy.