TraderShark Trading Manuals

Own Them Today!
Don't get caught in the water…

unless you are a TraderShark!

TraderShark Trading Manuals 1 & 2

Preview – Table of Contents
Preview - Chapter 3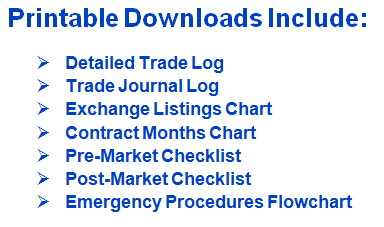 Receive a complete trading system for only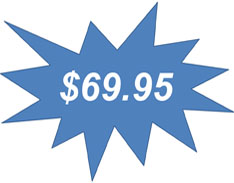 If you already purchased TraderShark Trading Manual 1, contact us and I will send you a special credit link for Trading Manuals 1&2

These eBooks come with a trade plan, charts, detailed trade setups and access to printable documents, trade logs, and checklists – all for one low price.


The Euro Futures Trading Manual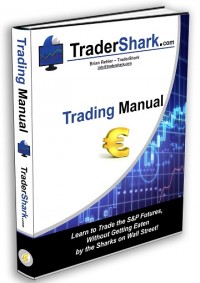 Learn to trade the Euro Futures along side of the S&P Emini Futures.
This detailed trading manual has the setups, descriptions, entries,
targets and exits for trading Euro Futures on virtually any software.
No high priced packages, No expensive proprietary indicators.
No long-term commitments. This is a printable ebook format.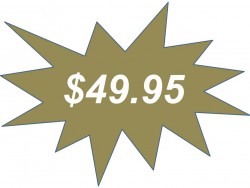 TraderShark Trading Manuals 1, 2 & 3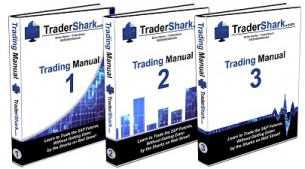 All 3 Trading Manuals for One Low Price
Includes New
Advanced Trading Techniques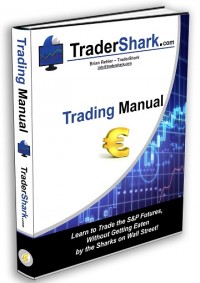 Plus Bonus – Euro Trading Manual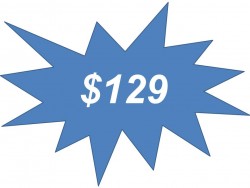 If you already purchased TraderShark Trading Manual 1, contact us and I will send you a link at a special discounted rate.

All Trading Manuals are in ebook format and are digitally encoded with your personal information, name, email address and purchase code to protect your privacy and to help prevent distribution to others.
The TraderShark Trading Manual 3 – Advanced Trading Techniques is sold individually for $79.95. Contact us for details.

Email Privacy:
Email addresses will not be shared with any 3rd party vendors for any purpose.
We understand your concern for privacy.



When you receive your Trading Manuals, you agree to be added to our email list. You can remove yourself or unsubscribe at any time.
Once you complete your purchase, you will be sent a link to download the TraderShark Trading Manuals in ebook format.
Note: You will be able to print these trading manuals and will have a limited number of download attempts. You will have up to five (5) days to retrieve your product from our server.


Printable Downloads

– Go to the Member's Tab. Click the Forum. Expanded Forum Sections are only accessible by Trading Manual Owner's and Shark Den Members. If you find that you do not have access, email me your log on and registration information.

Limited access forum and public forum is only available to registered guests. Members receive expanded forum access.
The information in these trading manuals could easily sell for hundreds of dollars. The charts alone are worth more than the cost of the manual. This Step-by-Step approach is exactly what you have been looking for to get your trading back on track without spending a fortune.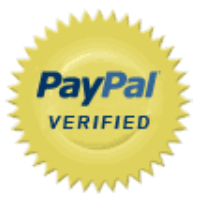 All times are shown in Eastern Standard Time (EST).
There are inherent risks involved in trading stocks, options, commodity and index futures with real money. You should be aware of the risks involved and use the material contained in this website and in any downloaded materials at your own risk. You should consider your own financial condition before trading stocks, commodities or index futures with real money. The material contained and/or downloaded from this website is believed to be reliable, but  neither TraderShark.com, nor any associates guarantee its accuracy or validity, nor are they responsible for any errors or omissions which may have occurred. None of the materials on or from this site provide, imply, or otherwise constitute a guarantee of performance. Your own trading results may differ. It should not be assumed that future results will be profitable or equal past performance, real, indicated or implied.

US Government Disclaimer: The information herein has been prepared solely for general information and educational purposes and is not an offer to buy or sell, or a solicitation of an offer to buy or sell the securities or financial products mentioned in the content, nor a recommendation to participate in any particular trading strategy. Please consult your broker for trading advice. All trading requires risking money in pursuit of future gain. Do not risk money you cannot afford to lose. Past performance is no guarantee of future performance. The instructor is not a broker or a licensed investment advisor and is therefore not licensed to give trading advice of any sort, nor make specific trading recommendations.